Commercial Flooring Services In New Jersey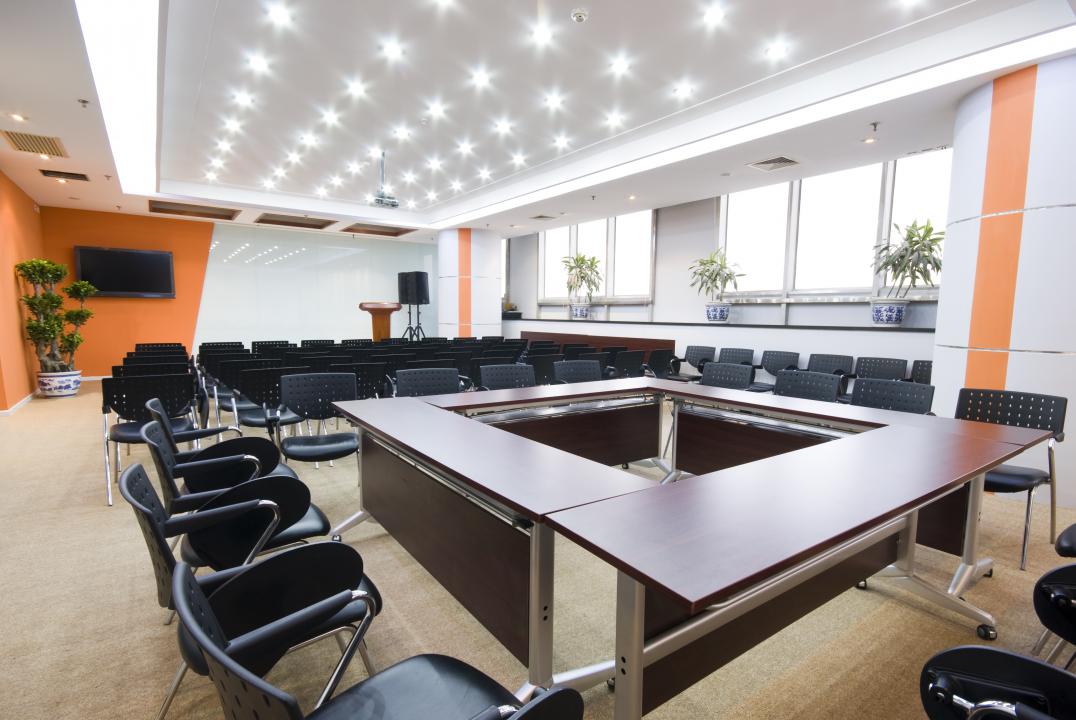 When it comes to high-quality commercial flooring services here in the NJ area, A&A Affordable Home Improvement is the team of local professionals who can help you find and install the perfect new flooring solutions you need for your NJ business property. With over fifteen years of experience in the industry, our team of skilled commercial property contractors have what it takes to help you find and install the perfect new commercial flooring solution to fit your business's specific needs. Are you looking for a professional NJ contractor who can provide you with the comprehensive commercial flooring services you need to keep your business property looking its best? If so, give our team of skilled professionals a call today and let us show you the kind of quality results that have helped make us one of the most trusted names in carpentry and commercial flooring services the area has to offer.
Epoxy
Epoxy flooring is created by applying a thermosetting resin directly onto a concrete slab surface, and because epoxy flooring is naturally resistant to wear and tear from abrasions, heavy foot traffic, and even chemical spills, it makes a perfect flooring solution for just about any commercial setting. If you're interested in epoxy flooring for your business, give our commercial flooring service pros a call today and let us show you the possibilities.
Tiling
Commercial tiling is the go-to standard for a number of different commercial settings, especially in kitchens. Commercial tiling is tough enough to withstand heavy foot traffic, spills, and even grease building, making it the industry standard in just about any commercial kitchen setting you could imagine. When properly maintained, commercial tiling is a flooring option that can last you for many years.
LVT Flooring
LVT, or luxury vinyl tile, is a commercial flooring option that has really seen a rise in usage in recent years, and for good reason. LVT flooring is durable enough for even the most high-traffic commercial settings, and still looks good enough to grace the floors of an upscale restaurant. LVT flooring comes in a wide range of different styles and design options, giving you a great degree of versatility when it comes to designing the interior of your business space.
VCT Flooring
Vinyl composition tile, or VTC, is a durable tile flooring option that's specifically designed for high foot traffic spaces like retail settings. VCT flooring is a cost-effective alternative to polished concrete slab and natural stone tile, and is both easy to clean and easy to maintain.
Self-Leveling
Self-leveling flooring can be a wonderful commercial flooring solution when you're looking to repair and existing floor, or pour a new one. Self-leveling cement can be a big help when you find yourself dealing with leveling issues, as many business owners do when they're looking to replace old floors. With self-level cement, you can quickly and effectively level out your floors without having to get the entire structure of your floor repairs in the process.