Flooring Installation In New Jersey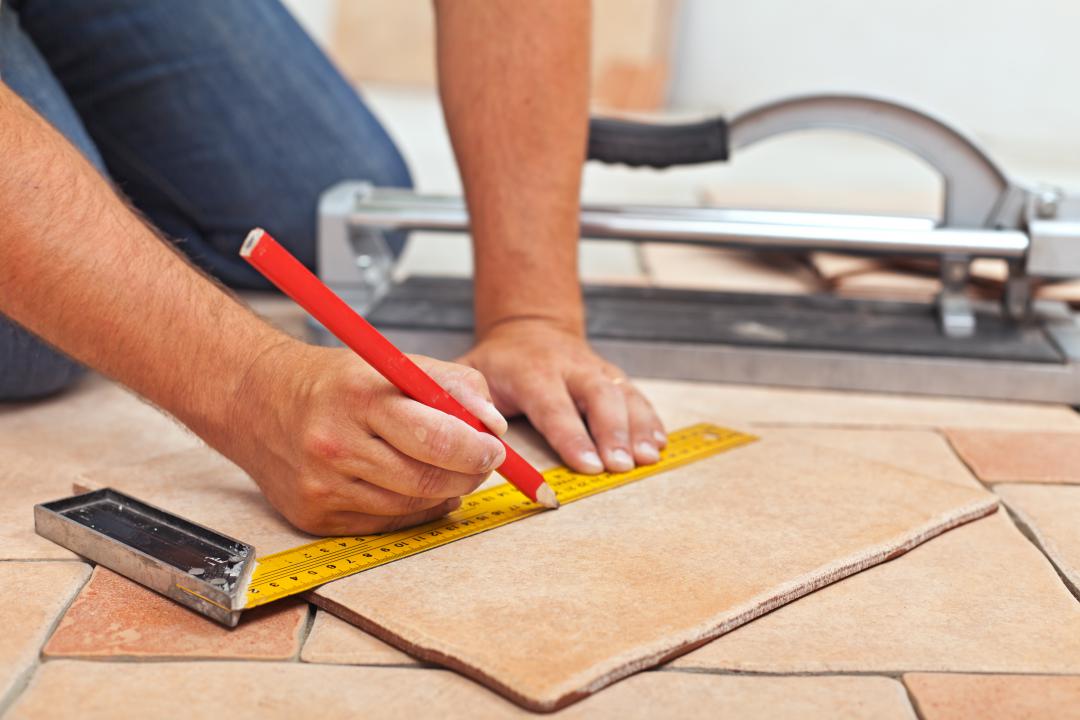 When you make the decision to have new floors installed in your NJ home, the first thing you're going to need is the name of a team of skilled professionals you can trust to get the job done right. With over fifteen years of experience helping local homeowners in the area, our team of skilled flooring company here at A&A Affordable Home Improvement are the experts you can turn to for all of your flooring installation needs. Are you looking for a professional NJ flooring experts who can provide you with the top-notch flooring installation services you need to enhance the beauty, comfort, and value of your home? If so, give our team of skilled professionals a call today and let us show you the kind of quality results that have helped make us one of the most trusted names in high-quality flooring installation and carpentry services the area has to offer.
At A&A Affordable Home Improvement, we understand the important role your floors play in maintaining a beautiful home and ensuring it remains comfortable for you and your family. When it comes time to replace your old floors, our team of flooring installation experts would be happy to work with you directly to go over some of the many different flooring options on the market and help you find the one that is going to best suit your functional and aesthetic needs. If you have any questions about our comprehensive flooring installation services, or if you would like to schedule an appointment for consultation to look over different options, give us a call today. Our team of experts are always standing by and would be happy to assist you in any way we can.