Carpentry Services In New Jersey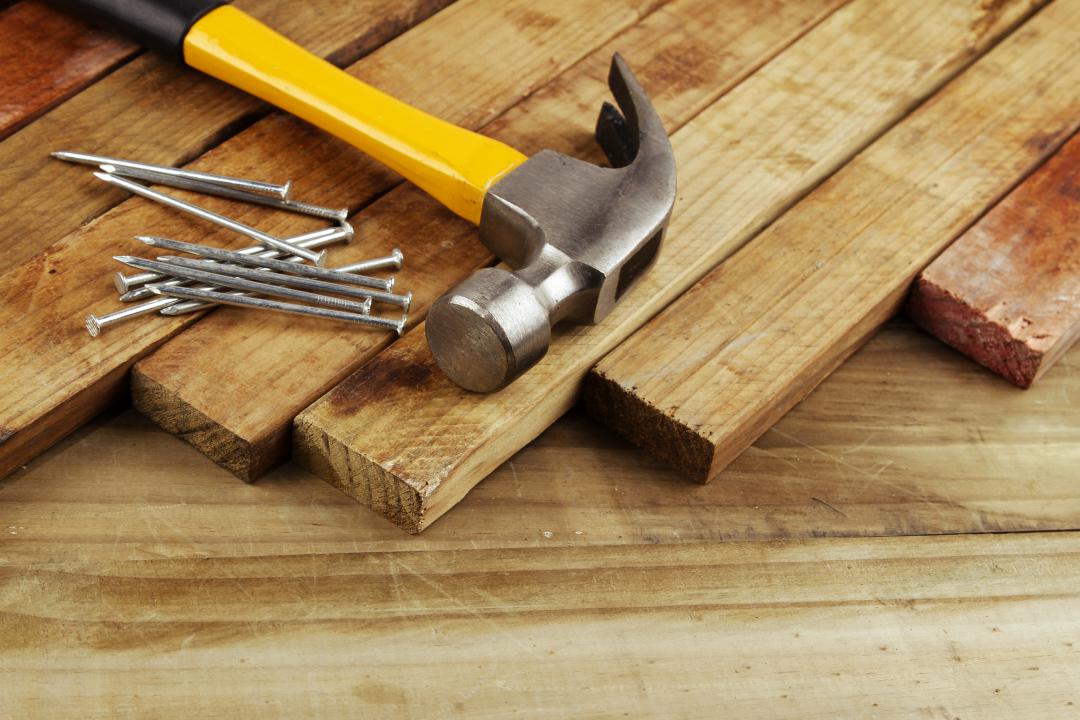 When it comes to remodeling your NJ home, the little finishing touches and extra details are what's really going to bring a level of uniqueness to your finished project. If you're looking for an excellent way to set your latest remodeling project apart from what you would find in most other homes, it might be worth considering the many possibilities that custom carpentry services present. Here at A&A Affordable Home Improvement, our team of skilled remodeling company can provide you with the high-quality carpentry services you need to personalize your next remodeling project. Are you looking for a professional NJ remodeling professionals who can help you enhance your home design with custom carpentry services? If so, give our team of skilled professionals a call today and let us show you the kind of quality results that have helped make us one of the most trusted names in flooring and carpentry services the area has to offer.
At A&A Affordable Home Improvement, we have over fifteen years of experience providing high-quality carpentry services to homeowners all throughout the local area, and we are only getting started. Whether you're looking for new custom cabinets, custom woodwork, or some trendy wooden accents to add a bit of flair to your newly remodeled room, our team of skilled professionals can help you make it happen. If you have any questions about our full line of high-quality carpentry services, or if you would like to schedule an appointment for consultation to go over the details of your project, give us a call today. Our team of experts are always standing by and would be happy to assist you.