Gutter Services In New Jersey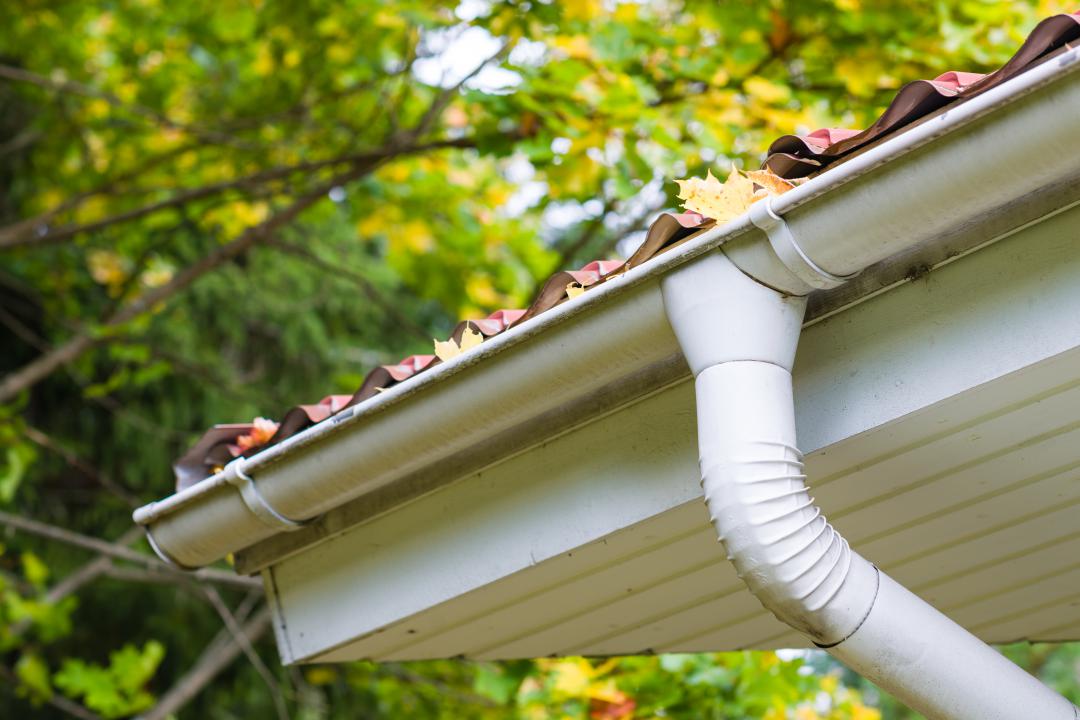 When thinking about exterior features on your NJ home, it can be easy to forget about your gutters from time to time, but in truth, they are one of the most important features on your home exterior. Here at A&A Affordable Home Improvement, we offer a wide variety of high-quality gutter services to ensure you always have fast and easy access to the quality solutions you need to keep your home's gutters looking and performing their best. As the premier power washing company the area has to offer, we have the skill and experience necessary to handle all of your gutter service needs, big or small. Are you looking for a professional NJ power washing company who can provide you with the comprehensive gutter services you need to keep your gutters looking and functioning like new? If so, give our team of skilled professionals a call today and let us show you the kind of quality results that have helped make us one of the most trusted names in gutter services and roof cleaning the area has to offer.
Gutter Installation
Whether you're having brand new gutters installed for the first time or you're replacing your old gutters that have just seen better days, our team of skilled gutter installation pros are here to help. Our team of skilled gutter service professionals will help guide you through the process of selecting the right gutter materials to fit your budget and functional needs, and give you a quality installation that will help protect your home for years to come.
Gutter Cleaning & Repair
Over time, your gutters receive their fair share of punishment. Between the buildup of leaves and other debris and repeated exposure to the elements, it's not uncommon for your gutters to develop issues from time to time. When you're in need of gutter repairs or gutter cleaning, you can always turn to our team of skilled power washing company to help you resolve the issue.
Gutter Filter
Keeping your gutters clear of debris is extremely important, as when they are stuffed full of leaves and other debris, water won't be able to drain off of your roof properly. One of the most effective ways to keep your gutters clear and ensure you don't wind up with any inconvenient clogs is to have a gutter filter installed. With a gutter filter in place, leaves and other foliage will be kept out of your gutters entirely, helping your avoid clogs and keeping your gutters flowing smoothly.