Flooring Types In New Jersey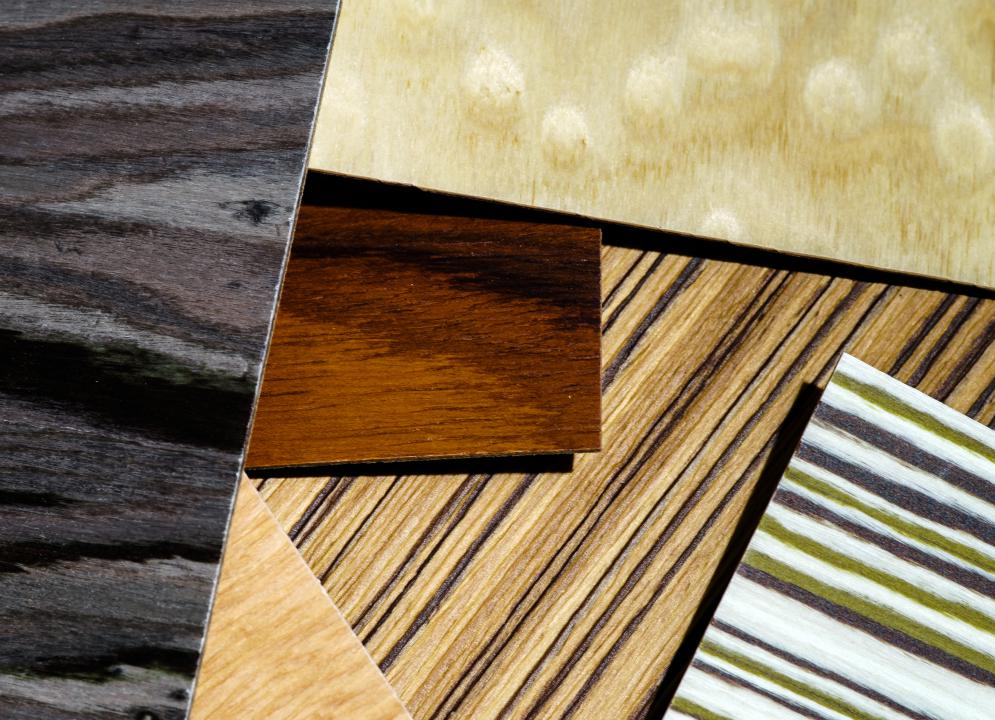 When you're in the market for new floors for your NJ home, it's important to find the right flooring type that will deliver the right combination of beauty and function for your home. Here at A&A Affordable Home Improvement, we have a wide variety of high-quality flooring types for you to choose from, and our team of skilled flooring company would be happy to work with you in order to find the option that best suits your personal tastes and functional needs. Are you looking for a professional NJ flooring experts who can provide you with the wide range of flooring types you need to find the right option for your home? If so, give our team of skilled professionals a call today and let us show you the kind of quality results that have helped make us one of the most trusted names in high-quality flooring and carpentry services the area has to offer.
Tile
Tile floors are in incredibly popular flooring type among homeowners all over the country, particularly in kitchens and bathrooms. Tile floors combine durability with beauty to a degree not found with most other flooring types, so if you're looking for a way to add a touch of elegance to your home, tile floors might be an option for you to consider.
Vinyl
Vinyl floors are designed to give you the same aesthetic appeal of wood or tile without the price tag that usually comes along with it. Vinyl tile is designed to resist moisture and every day wear-and-tear, making it a great option for homes with a lot of everyday activity.
Ceramic
Ceramic tile has become quite popular among homeowners all over the country in recent years thanks to its near-limitless potential. Ceramic tile comes in a wide range of different sizes, shades, and textures, allowing you to create just about any kind of interior aesthetic you can dream of. Ceramic tile also comes in different styles that emulate other flooring types, letting you have the appearance of natural stone and hardwood without having to pay the price often associated with them.
Hardwood
Hardwood flooring is a staple design feature in many homes, and for good reason. Hardwood flooring brings a level of warmth and elegance to any interior space, and in addition to the added beauty it provides, it can also greatly increase the value of your home. With hardwood flooring, there are a wide variety of different plank sizes and wood types available, giving you a great deal of customization when it comes to finding the perfect option for your home.
Our Tile Flooring Work
Our Wood Flooring Work