Commercial Storm & Fire Damage Restoration In New Jersey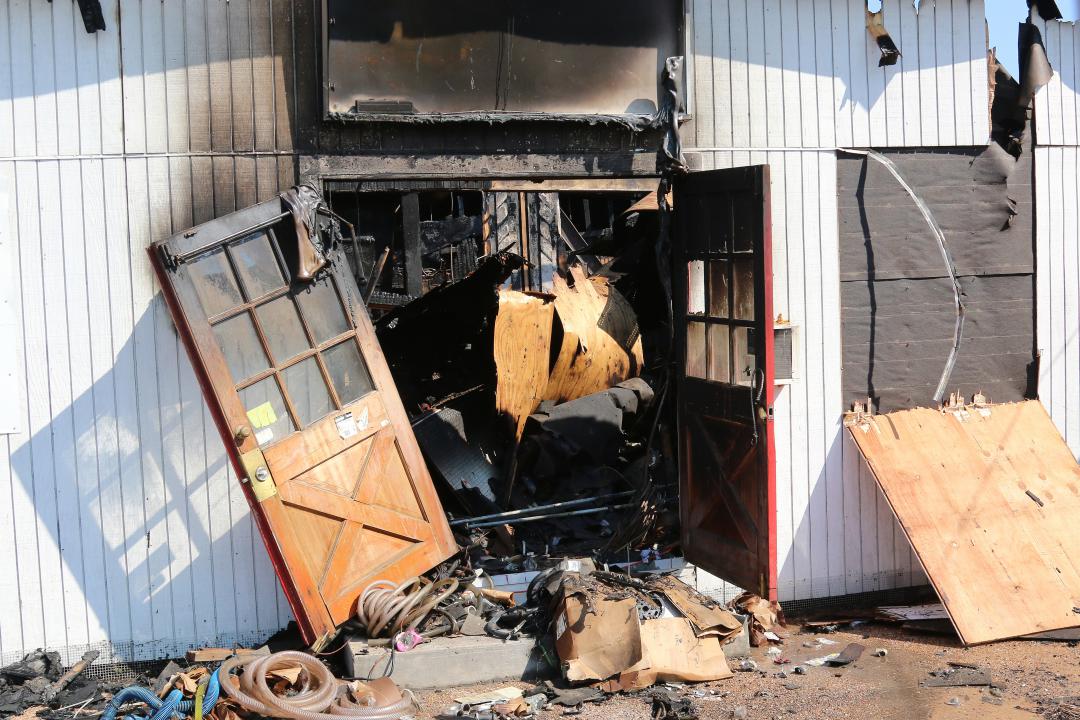 There are few things more devastating to your NJ business than fire or storm damage, not only because of the extent of expensive damage they can cause, but also because they often result in you having to close down for a certain period of time while your property undergoes repairs. When you're looking for a skilled team of professionals who can provide you with the fast, accurate, and reliable commercial fire damage restoration services you need to get your business back to normal in the wake of an incident, A&A Affordable Home Improvement has you covered. With over fifteen years of experience helping local business owners throughout the area, our team of skilled commercial property contractors have the skill and expertise necessary to deliver the kind of results you need. Are you looking for a professional NJ contractor who can help you with your commercial fire damage restoration needs? If so, give our team of skilled professionals a call today and let us show you the kind of quality results that have helped make us one of the most trusted names in service the area has to offer.
Getting things back to normal in the wake of a damaging fire or storm is never easy, but with fast and reliable commercial fire damage restoration services from our team of skilled pros, it doesn't have to be hard. Our team of skilled pros will work quickly and diligently to ensure your business property is restored to its original condition so you can safely open your doors to the public again and resume business as usual. If you have any questions about our commercial fire damage restoration or power washing services, give us a call today. Our team of experts are always standing by and would be happy to assist you in any way we can.